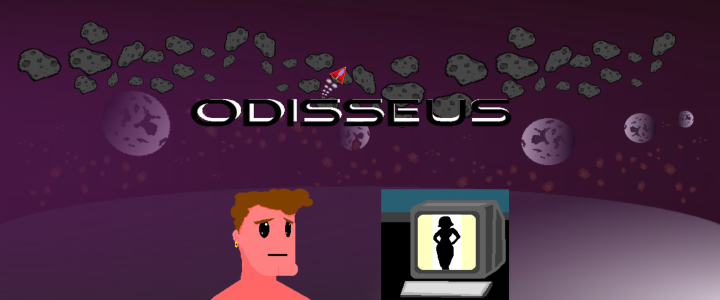 ODISSEUS
This time I put my efforts on solving the funny path suggestions made by Homer, our favorite spaceship AI. The solution was simple. Just think the problem from another standpoint could say the wise man.

In other words, I have just performed pathfinding the reverse way: from the goal (Ithaka) to the starting point (The spaceship Odyssey). I also add a check to see whether to selected point for the path gets Ulysses closer to his goal or not.

I am so happy I have not had to implement an A* algorithm!

The other fix is about all the misspellings and grammar mistakes I did not have the time to correct before submission. I definitively have to find a good workflow if I want to make a text-rich game.
Files
HTML5.zip
Play in browser
Aug 12, 2017